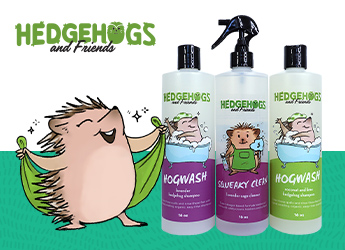 Hedgehogs and Friends
www.HedgehogsandFriends.com
The company that started it all. "And Friends" refers to the fact that these products, while made for hedgehogs, are also great for your other pets.
Ferrets and Friends
www.FerretsandFriends.shop
Our tried and true products customized for our weasel friends. Sizes and flavors and labels all crafted with Ferret lovers in mind.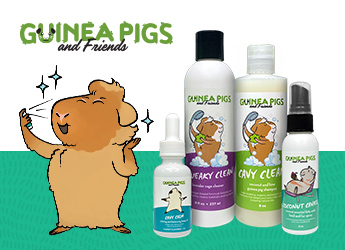 Guinea Pigs and Friends
www.GuineaPigs.shop
Oh my, another piggie brand! These tried and true products have been customized to meet the needs of your cute little cavies!